Have been brewing sake for 146 years
Sign up for Free Membership
– Member registration is free.
– We will deliver various information such as advantageous campaign info, new products and events quickly.
* check out our privacy policy in online shop.
Latest News
Latest information such as events and announcements.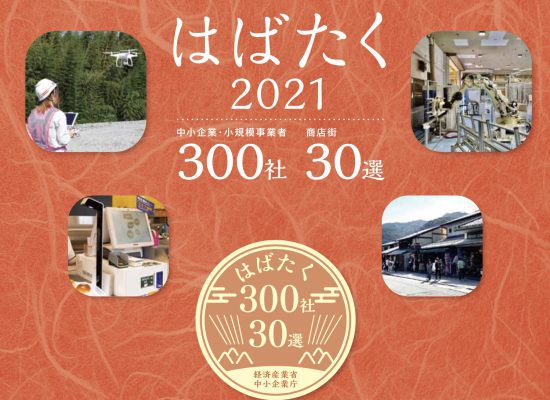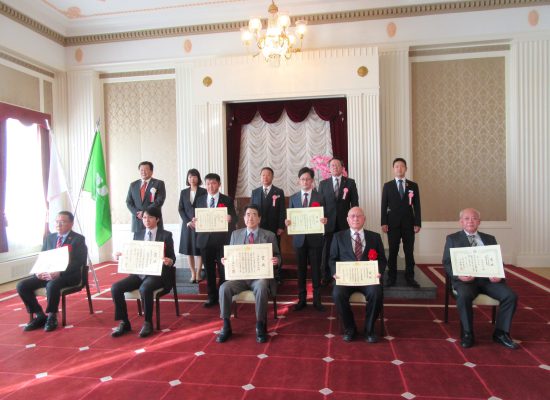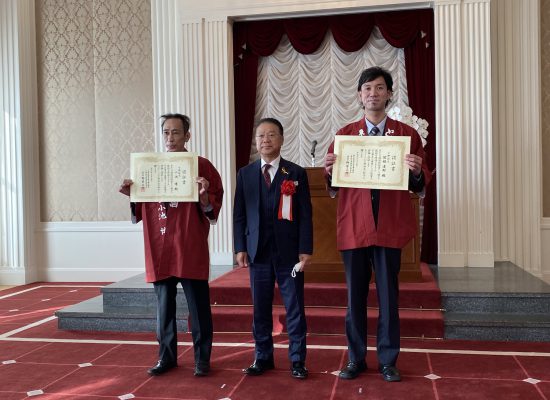 最新情報をチェックする
Promotion Movies
Movies about our activities, products, etc.
Crowdfunding Projects
Project information about crowdfunding.
Memorable flavors
Our sake is "Rich taste Sake". It has become a "concentrated" type by taste of rice. This is the secret of  "koji-buai"(percentage of koji rice to total).
A taste you will not forget once you drink it.
Nishibori's sake is based on the concept of "a taste that you will not forget once you drink it" and it is characterized by a solid taste.
For example, because of the "koji-buai" higher than the standards, it is built with high concentration and fine quality.
"Mongai Fushutsu" is a representative brand of Nishibori Brewery.
Consumption of 90% or more is completed in Tochigi, and there is almost no distribution outside of the prefecture.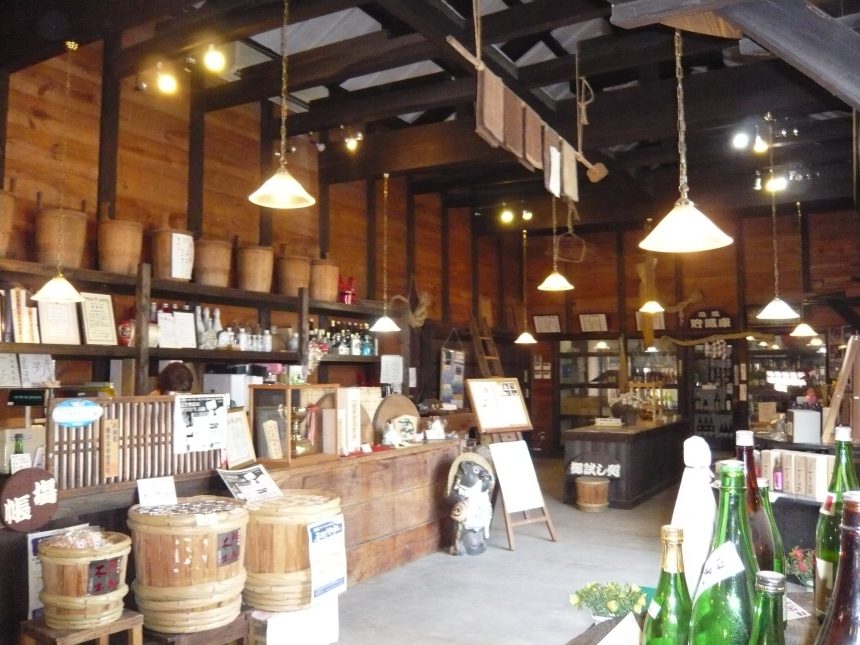 Tochigi local sake
Nishibori brewery has long been making sake locally in Tochigi.
We avoid sacrificing quality by mass production, and try to make sake directly for people in front of us.
Only with the support of our customers for several generations, we are able to brew sake again this year.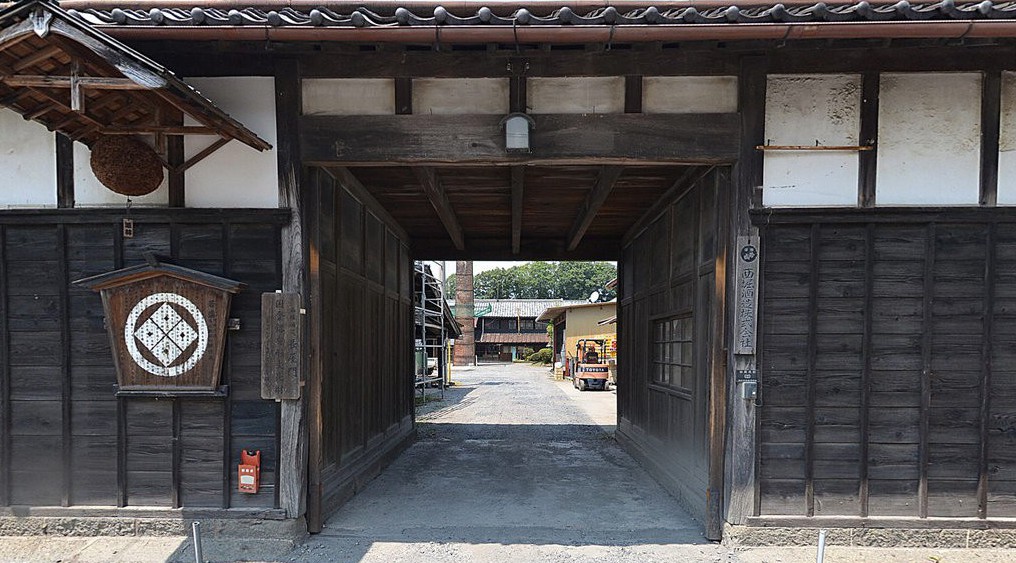 Local sake of Tochigi rooted in the area
Since our establishment in 1895, we have kept the same hand-made heart carefully.
Sake-making is carefully done using natural underflowing water and the best sake brewing rice that comes from Nikko Renzan.
Even in the 21st century, sake has been made in sake breweries since its inception.
Sake is brewed with the power of the original stored yeast.
We aim to convey sake culture to future generations while having a building with a designated country registered tangible cultural property.