Why don't you join the 'unique sakagura' (sake brewery) tour?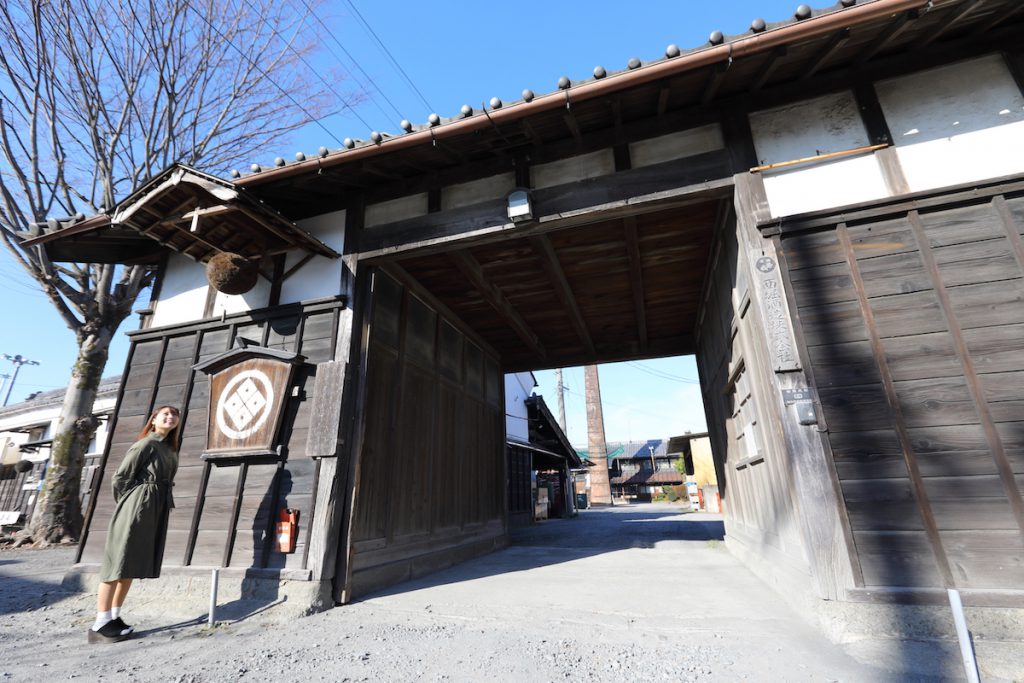 Nishibori Shuzo, founded in 1872, has been brewing sake in a storehouse built in those days.
The oldest building was built in the late Edo period. (More than 150 years ago)
Our company provides the unique sake brewery tour for customers.
Once you join the tour, you will learn everything about Japanese sake from A to Z!
・The sake making staff will escort you around the brewery in a polite and kind manner.
(It would be wise to book the tour in advance by mail at sake(at)nishiborisyuzo.com)
・Come and enjoy seeing the sake manufacturing facilities of our products as well as our historical buildings which are preserved as national cultural properties.
・In Winter time, don't miss the real sake making experience!
・You will enjoy drinking special water which is used for sake making as well as tasting sake for free of charge.
・You can also taste your favorite sake offered by our sake assistant and purchase it with cash.
・You can purchase various kinds of sake at the shop which was originally used as used "Shikomigura(Mashing room)" opened in 1995,
・Please join our sake making tour with our professional sake staff, available from October to March
Because this tour is so popular, it would be wise to book the tour in advance as the number of customers are limited.
Some contents of the tour